HANOVA – designer and manufacturer
of innovative packaging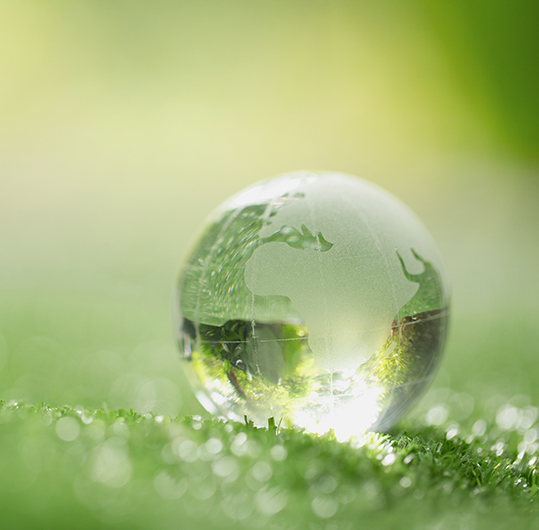 To protect
your contents
and the environment
For over 20 years, we have designed and manufactured, in France, pouches, bags, envelopes and packages with specific characteristics for the demanding sectors of health, food, textiles, industry and for e-commerce needs.

Innovation is in our company's DNA. It develops new patented projects accompanied with investments in increasingly efficient equipment. Our priority is to combine quality, practicality and environmental responsibility. Starting with sourcing close to our raw materials in accordance with REACH standards, we aim, at every stage, to reduce the carbon footprint of our production, which involves manufacturing processes, the recovery or recycling of waste and our shipping methods.
OUR PRODUCTS BY FIELD OF APPLICATION
Need a customised product?
envelopes produced per day
of factory and storage space
growth in turnover in 5 years