HANOVA, its social and environmental commitments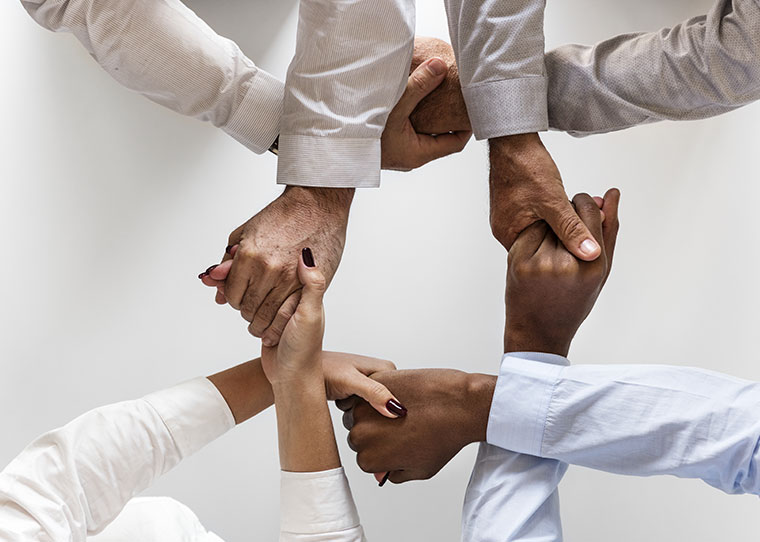 Going further to get even closer!
Since HANOVA sets great store by common values, it has created an ethics charter which is shared with employees, constructed more pleasant premises in 2018 and implemented lean management since 2019 to encourage exchanges. These measures have had positive effects on employees and the company's activities and have fostered greater responsibility and individual initiative.
In addition to the importance of healthy communication, improving workplace safety is a key concern for the company, along with the establishment of a works council and the improvement of social advantages for all.
Production, learning and local employment
HANOVA has always operated from its headquarters in the Ruitz industrial zone near Béthune (Hauts-de-France) and plays a full role in the economic life of the area. Its local integration has developed in step with the size of its site to keep its production local, increasing from 500 m² in 1999 to 6,300 m² in 2022.

In order to maintain dynamic synergy which contributes to the promotion of 'Made in France' goods and the development of local employment, HANOVA participates in various local enterprise networks (Réseau Entreprendre Artois, APM, Polyvia, Plastium).

And since employment starts with transmission, HANOVA supports learning and frequently integrates trainees from higher education establishments into its workforce. This approach helps sustain know-how by training young people with the possibility of a recruitment commitment to develop its teams.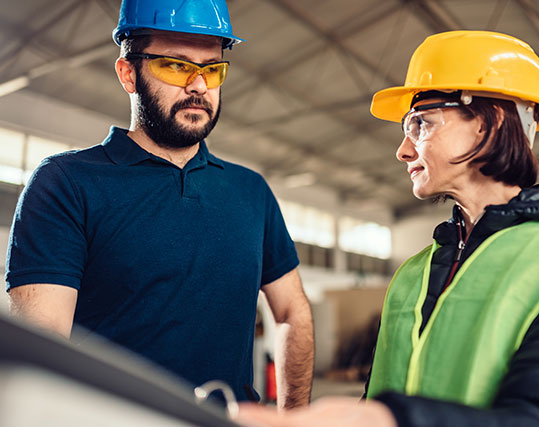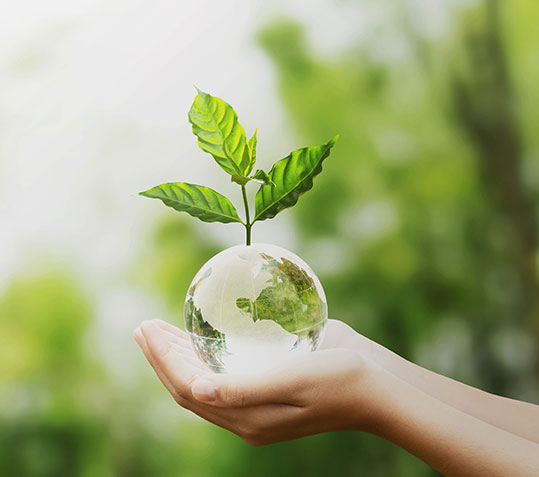 New certifications and greater environmental responsibility
The preservation of and respect for the environment are key priorities that HANOVA has supported ever since its establishment by anticipating directives and regulatory developments.

Its 100% wind power energy consumption is one or these measures. Aware of the importance of the circular economy, HANOVA, which has obtained the More label for waste recycling, uses plastic raw materials with a higher percentage of post-industrial and post-consumption recycled waste which participate to the production of new, more qualitative and responsible ranges. In addition, it invests in more energy efficient materials, recycles or recovers its manufacturing waste and promotes initiatives that support biodiversity at the site. HANOVA targets local investors and delivers to Europe through solutions that respect the environment.
The force of innovation as a lever
HANOVA has developed no fewer than 6 patents in just a decade, inspired by the changing market and its imperatives.
Drawing on its knowledge of the challenges companies face, HANOVA offers increasingly innovative envelopes, bags, pouches and packaging with proven technical characteristics that respect the environment. They concern the choice of raw materials, assembly techniques, the optimisation of production and adjusting processes to the constraints of the factories.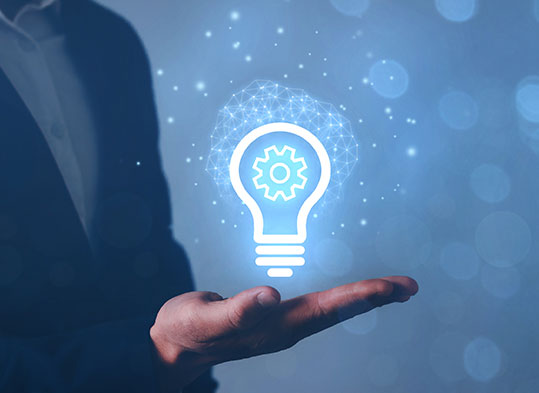 Need a customised product?