Airtight bag for transporting samples.
Hospitals
Medical analysis laboratories
Agricultural laboratories
Veterinarians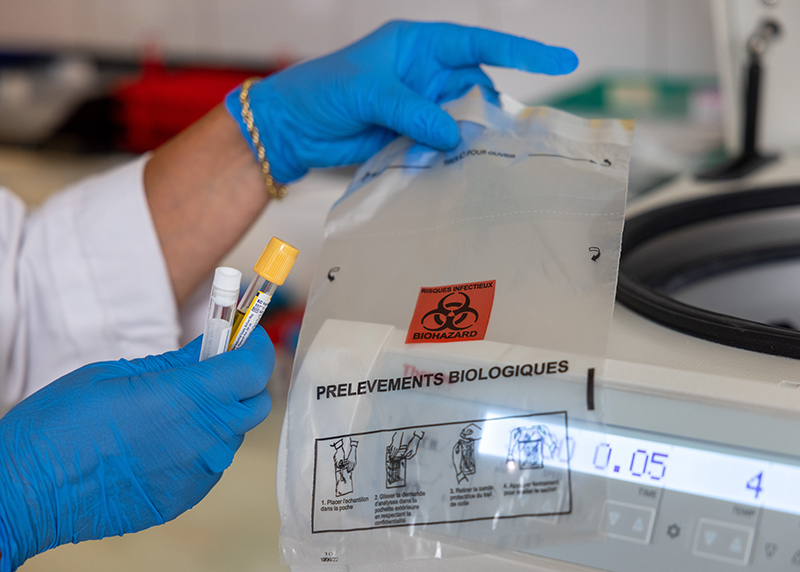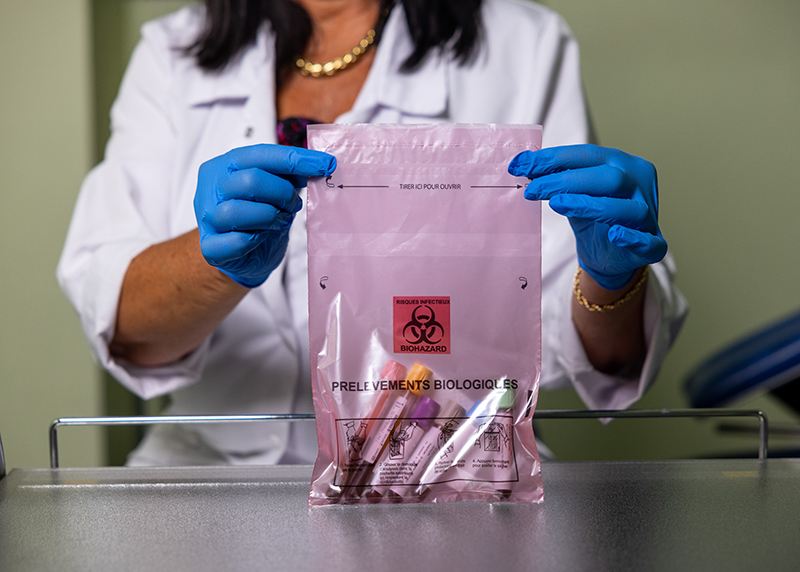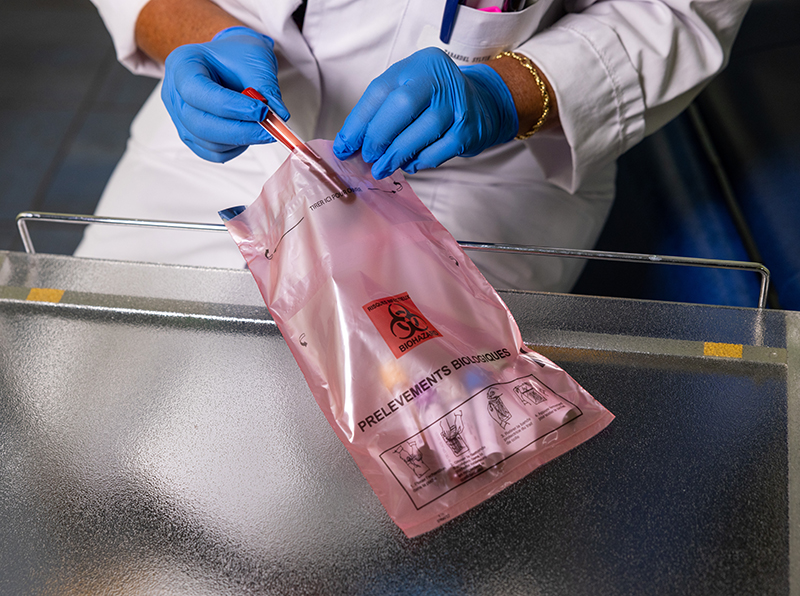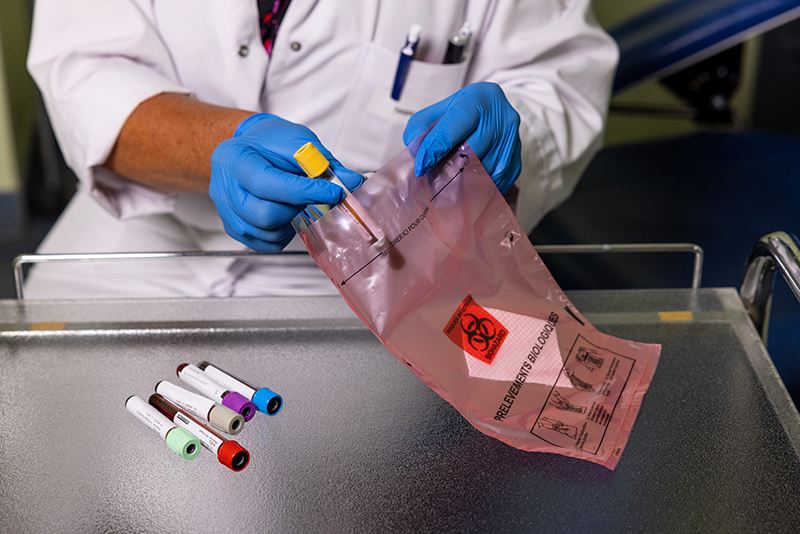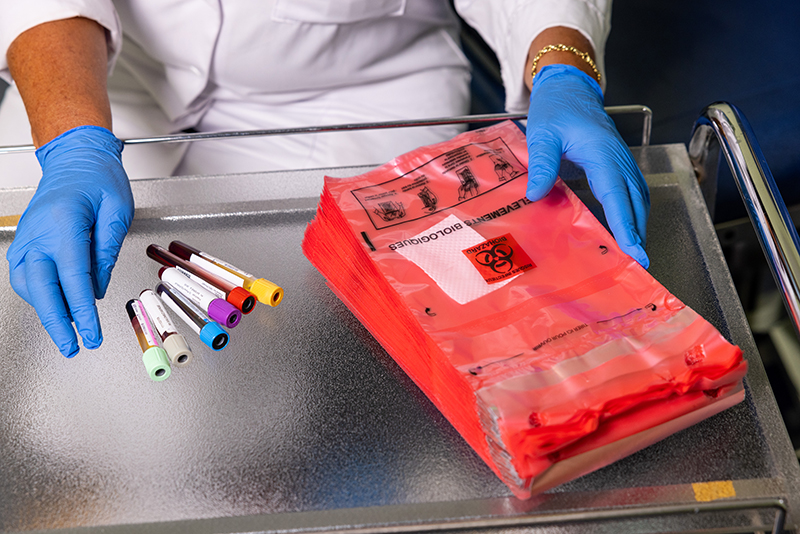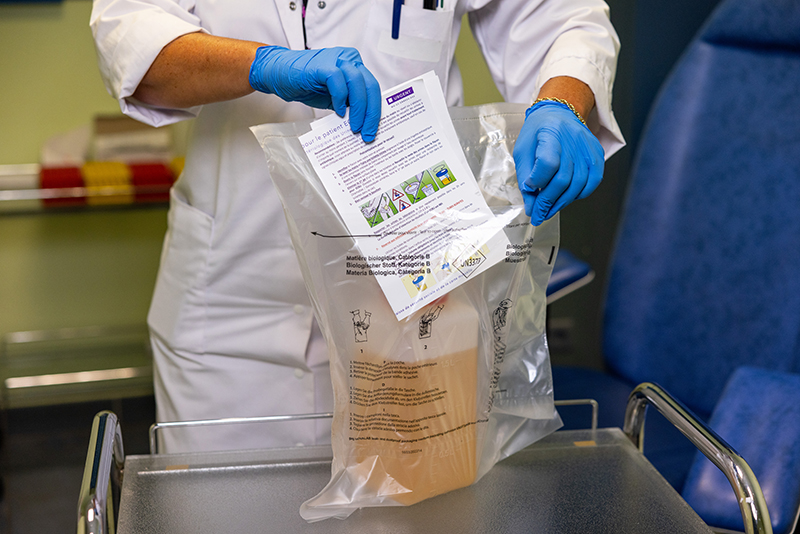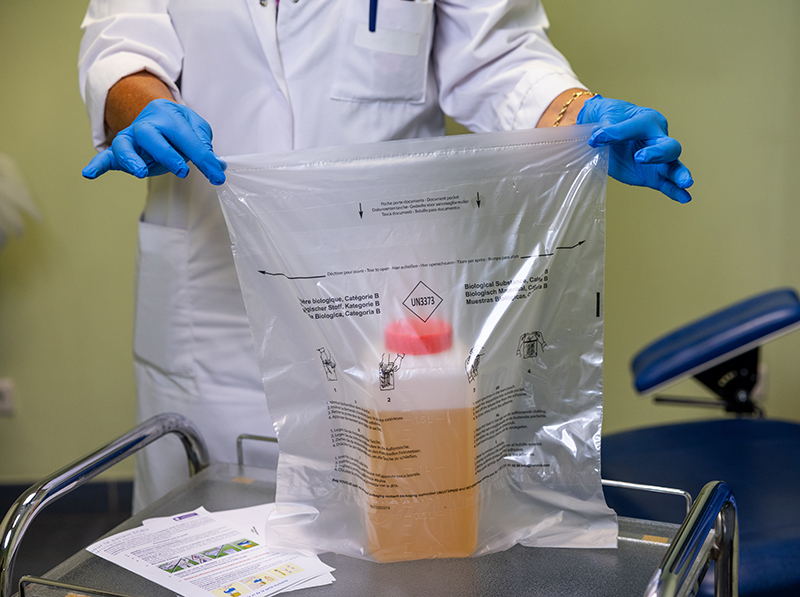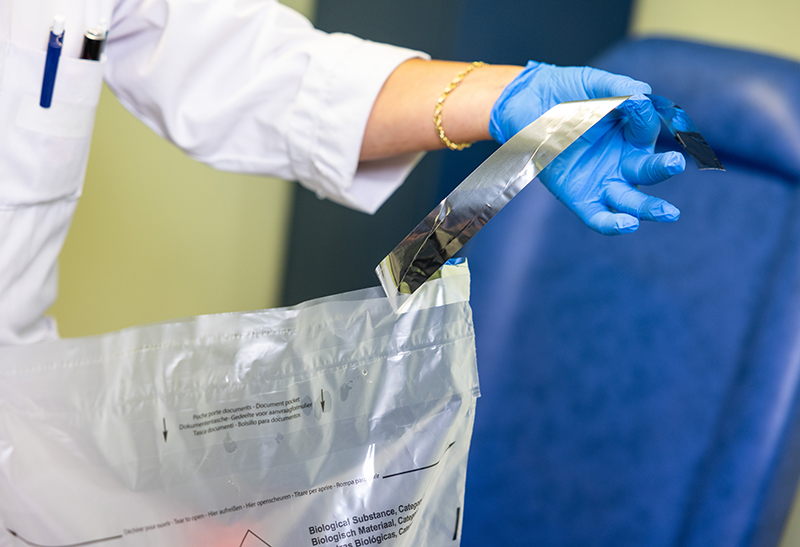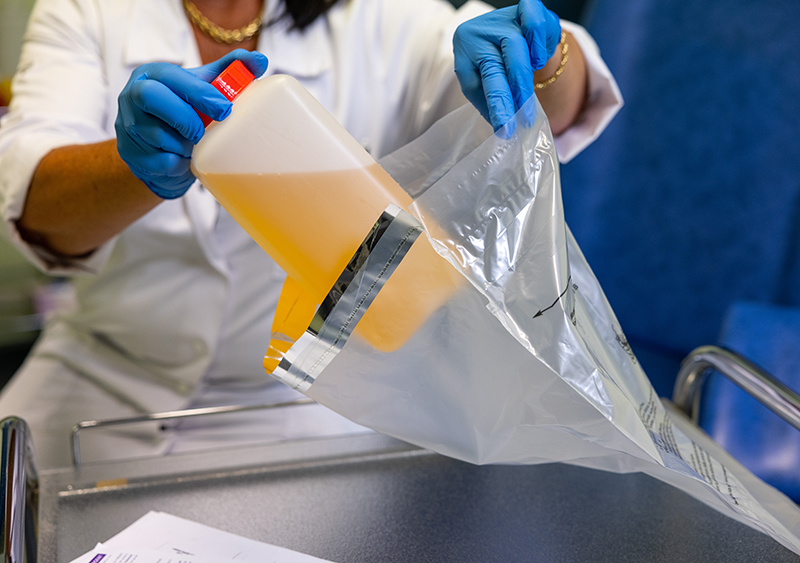 The Advantages of Novalab
Perfectly adapted for transporting potentially infectious biological samples or other types of samples according to packaging instruction UN3373 (ADR).
Thanks to the design of its adhesive closing, the Novalab bag satisfies the airtightness requirement of secondary packaging according to packaging instruction P650§7b regulating the road transport of UN3373 (ADR) classed products and thus guarantees the safety of staff during the transport of potentially infectious biological samples.
Novalab is compliant with ISO 15189.
The Novalab bag comes with a unique adhesive closing solution, guaranteeing perfect airtightness and secure transport of samples. Opened by tearing, it does not require any sharp object, thus eliminating any risk of accident during handling.
Incredibly simple to use, the Novalab bag includes a double pouch for the inclusion of a medical prescription or any other document.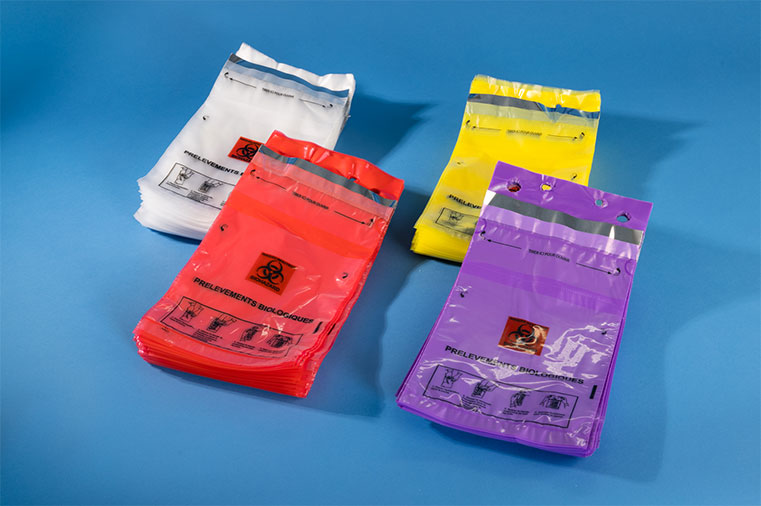 An infinite variety of markings is available: Logos, mandatory or informational pictogrammes, usage instructions, etc.
Special formats
Special films: thicknesses, colours, etc.
Screen printing in up to 6 colours
Wadded design with hanging holes
Absorbent inserted into the bag
Sequential numbering, bar codes, QR codes
Need a customised product?