Specialised e-commerce products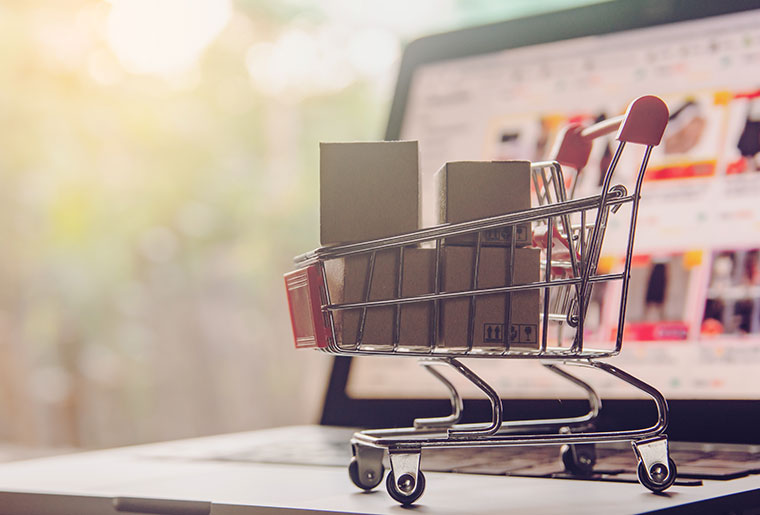 The development of e-commerce has increased the need for quality deliveries tenfold. The reliability of a shipment encompasses responsiveness, reliability, speed and care of the service. A well-packaged and safe product enhances the image of a brand in a competitive sector. HANOVA recommends a range of lightweight, durable, easy-to-use standard size pouches with simple or instant closure.

Depending on the conditions, customisation, such as personalised printing, handle, bottom gusset… is possible as well as the design of a specific request according to a specification to satisfy users expecting quality.
The priorities of your business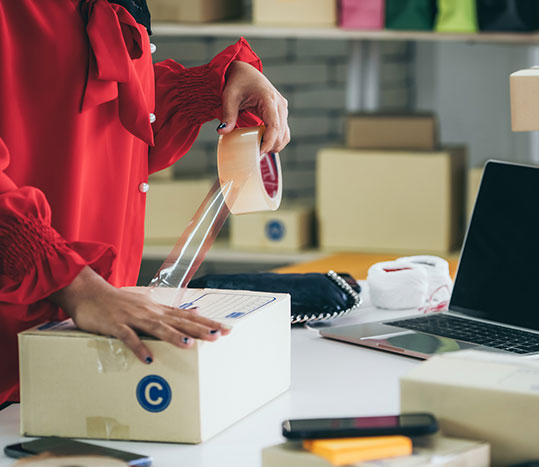 Need a customised product?
OUR PRODUCTS FOR THE PROFESSIONS OF L'E-COMMERCE