Specialised products for the food industry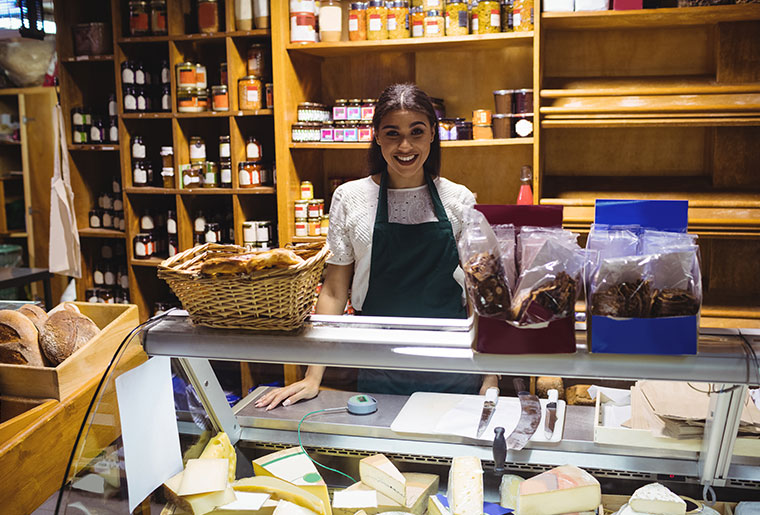 The food industry is governed by restrictive food standards, whether for the preparation of recipes, the choice of additives, the professional expertise process or the packaging for preservation or freezing. The NOVAFOOD range meets your requirements with bags featuring technical solutions such as cold resistance, hermeticity and sealing for guaranteeing consumer safety and product flavour.
HANOVA has developed food packaging to current standards available in various qualities, and has created a patented closure that guarantees total sealing of the bag. Depending on the conditions, the personalisation of the packaging sleeves is possible as well as the design of a specific request according to specifications.
The priorities of your business
Need a customised product?