Specialised products for the logistics trade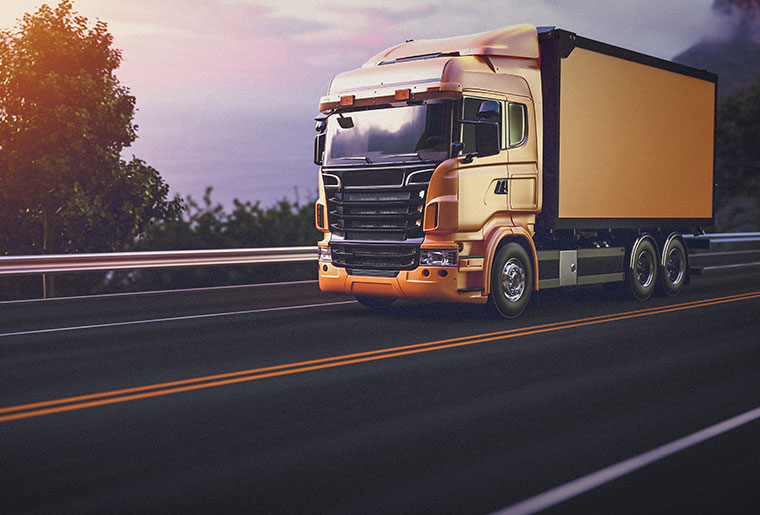 The demands of its logistics customers led the company to design extremely practical and simple pouches and shipping envelopes so that their teams could increase their responsiveness and productivity up to the point of preparation of the parcel to be shipped. HANOVA offers pouches with closure strips, a hanging system for inserting an article as well as other features to facilitate simple and efficient handling for the just-in-time logistics sector.

The ability to adapt is a strength faced with the demands inherent in any business activity. HANOVA is capable of fulfilling small, medium or large orders with the same level of quality thanks to a constantly available stock of its common products. Depending on the conditions, the personalisation of the packaging sleeves as well as the design of a specific request is possible according to specifications
The priorities of your business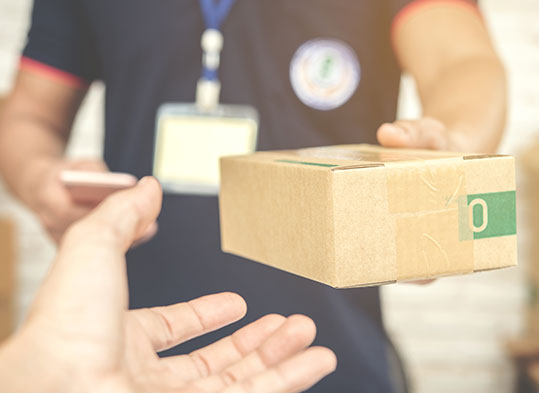 Need a customised product?
OUR PRODUCTS FOR THE PROFESSIONS OF the logistics trade