Specialised Health products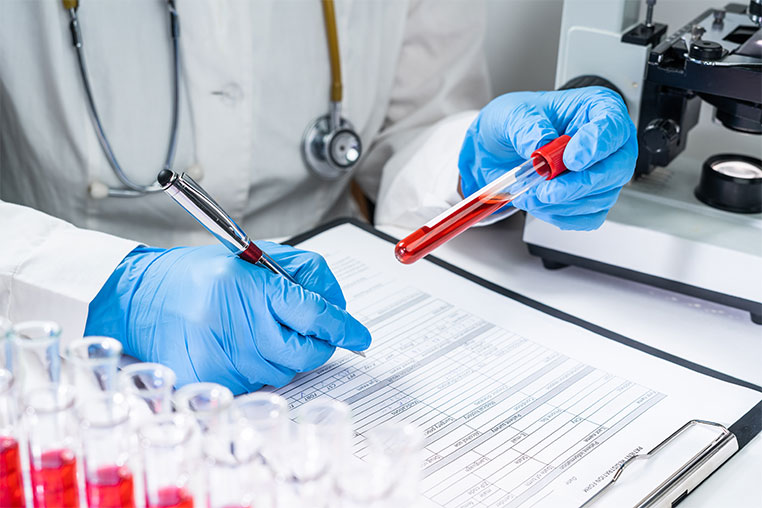 Each instance of handling, from sampling to analysis, must be fully controlled in complete safety. This is why HANOVA offers solutions to respond to priority criteria that comply with the Health requirements of the NOVALAB ISO 15189 range.

These bags guarantee traceability in complete confidentiality, facilitate handling and respect the safety of the sample and that of the health professional. This reliability is recognised by many laboratories and hospitals. Depending on the conditions, the personalisation of the packaging sleeves is possible as well as the design of a specific request according to a specification.
The priorities of your business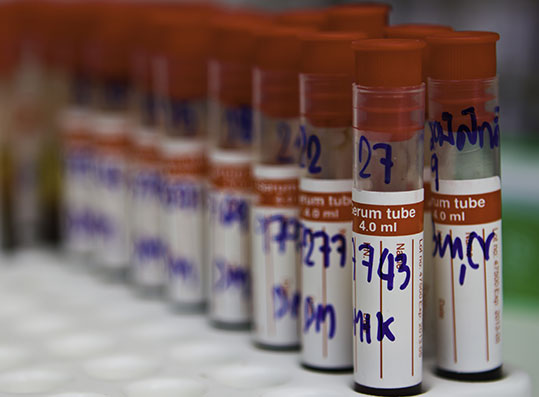 Need a customised product?
OUR PRODUCTS FOR THE PROFESSIONS OF Health