Solutions for the banking industry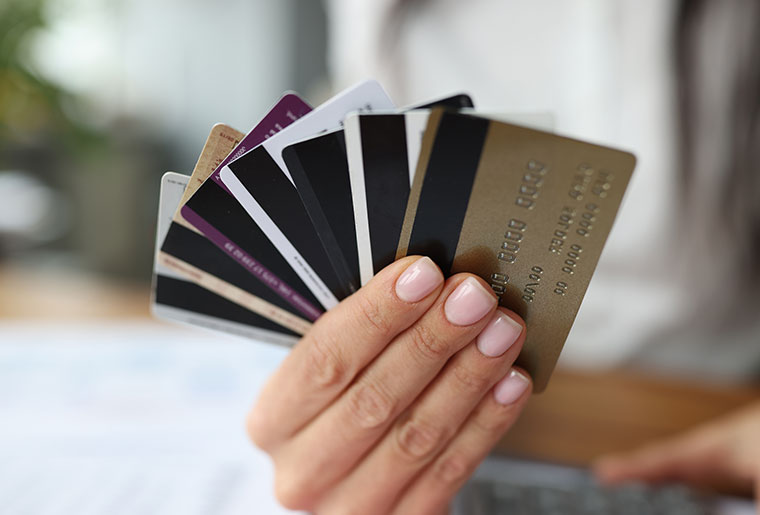 Some professions, such as banking, require a perfectly secure container to transfer money, notes, official documents or vouchers on a daily basis. The NOVAMAIL and NOVASAFE ranges perfectly guarantee high security conditions with ever greater protection and traceability.

HANOVA's priority is also the confidentiality and inviolability of the envelopes. Depending on the conditions, the personalisation of the packaging sleeves is possible as well as the design of a specific request according to specifications.
The priorities of your business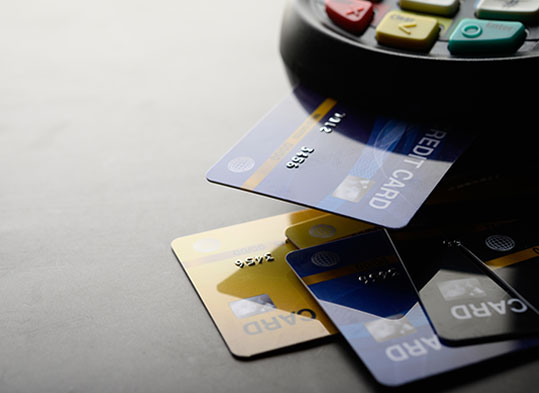 Need a customised product?
OUR PRODUCTS FOR THE PROFESSIONS OF the banking industry